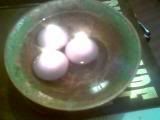 Today I feel unusually great! It is Sunday and tomorrow's a public holiday, what more can you ask for? Lol. Yeah you'll answer that you could do with a million rupees and a few personal cars etc... Gosh, those rhetorical questions are freaky sometimes, especially when they have got lots of alternative answers.
So today I woke up early without my mum having to wake me up, I've even managed to have breakfast before my first student came. Now that's a record! hihi... I guess I'm becoming a good teacher, oh please, say that I am. lol. So I gave a really brief tuition today, and and, I actually made those students LAUGH! I was smiling all the time and I even broke into a long and interminable fit of laughter when I read on one of the royalist's copybook that he's in form 1 Uranus. I know you'll ask what's the joke? But if you just split the word, you'll get Ur Anus. Now imagine a conversation of this sort, between a kid royalist and a very nosy relative: " in what section are you kiddo?" and the kid goes "in UrAnus". hehe... The guy will think the kid is rude. If you haven't found this funny you've got no sense of humor. :P so i broke into this laughter fit and the kids obviously thought I was mad but eventually they ended up laughing with me, though they had no idea what the joke was about. I guess my laughter is contagious.
This made the day and since I was in a good mood I've let them go 15 minutes earlier. Same went with the form 3 kids. It went on happily, we talked about independence day and I asked them to compose a poem of the occasion and they did brilliantly. I was impressed, really. Those kids have talent I tell ya! Guess its the love for the country thingy that drives them crazy and make them become creative and original kids!
lol... that's it for today folks and lovely aliens. I'm going to have an early lunch and perhaps spend the rest of my Sunday with a good book and some chilled lime juice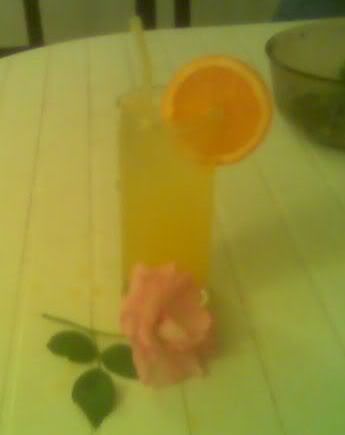 and without forgetting my doggies! Cheers!