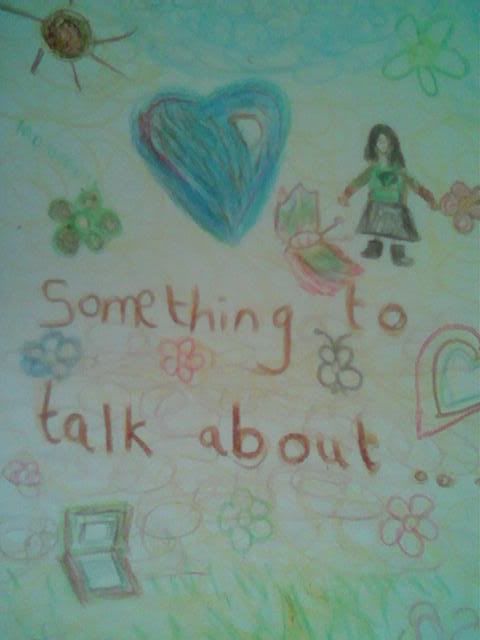 It is universally known that children are pure, innocent beings. And I totally agree with that! Children will never judge you; they will accept you as you are. For them, the notions of ugly/beautiful, fat/slim, black/white/beige people do not exist. They can befriend anyone and they are very good at peering in the heart of people. They are like "pure-heart detectors". They can easily discriminate good people from bad people. Have you ever been comforted by a child? Ever had a problem and you confided it to a child? One thing's for sure is that they will keep your secret safe and they can come up with surprisingly great and simple solutions to your problems.
However there are certain things to avoid while being around a child
1) Never underestimate a child's intelligence or ability to understand what you are talking about. In order to avoid this, while speaking to a child, talk as you would have done normally with an adult.
2) If there's anything you want to prevent the child from hearing, do not say it altogether. Never use code languages around children. Believe me they will understand that you are using a code language. It's not because they are younger than you that they are necessarily stupid. And children have really good memories. So if you're wondering from where your child has learned swear words, do not look too far. It probably comes from you.
3) Let your child play as much as possible. Do not force your child right from a tender age to get into studies. Contrary to the general belief, your child will learn more from toys than from books at this age.
Are you, like me, wondering why I have written about this? Well I guess that like me you will not get the answer to this! Haha…
So that's it for today ladies and gents and my innocent aliens. I know this is not much. But if every one of you who reads this does something to improve the condition of children around you, this will really help. Thank you so much. Remember that a child who has had a pleasant childhood will grow up to be a sound adult.