Yeah summer's here! And my summers usually mean FLOWERS!!
Yup I know my winters meant flowers too but hey summer's different cause we've got loads of wild flowers growing here and there casting their sunny colours everywhere and brightening our moods!
And with that a nice little lime juice won't be bad! :D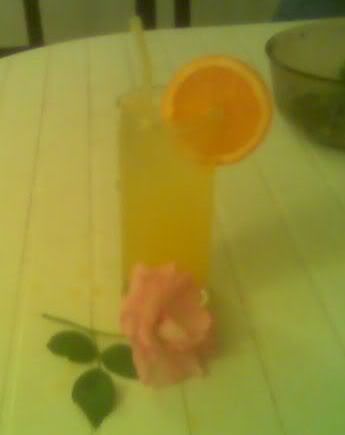 Do you like summer as much as I do?