As the saying goes, " All that I wanted were things I had before", OK, it's not a saying, I'm just quoting Slipknot. But this sentence has some relevance here. All the flowers that I want to have are the ones I had before.
The first one on my list is definitely the Alpinia purpurata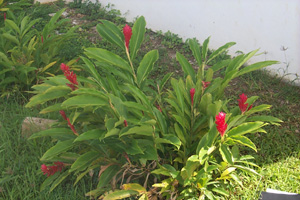 An alpinia purpurata bush, taken from
here.
The alpinia purpurata is a tropical plant and very commonly available in Mauritius. I used to have it for several years until, I don't remember quite well what killed it. It must be noted that this plant takes 3 years to come in bloom for the first time, so I gotta be really patient this time.
Then comes the famous roses.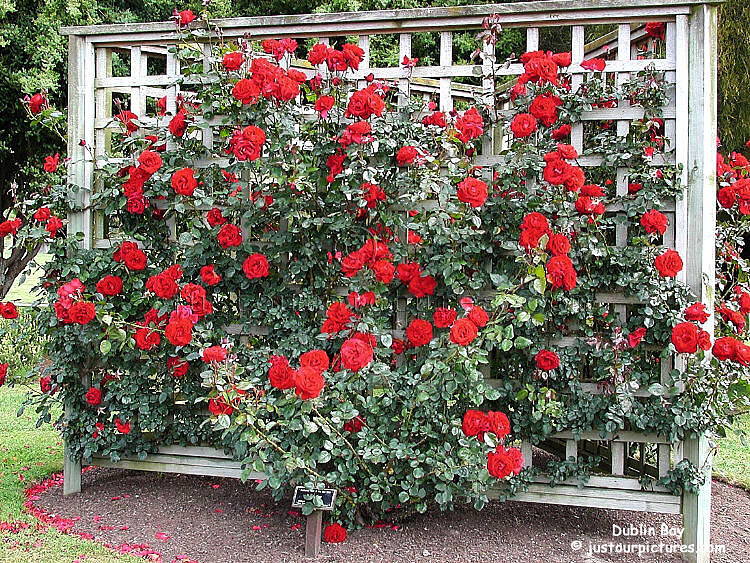 photos taken from
here
.
We used to have perfect pink and dark red roses until my mom decided that she did not like them. And when my mum does not like something, she considers it a general consensus without even asking the permission of others. So, we no longer have roses at home. Yeah, you can laugh now.
Next on the list comes the Strelitzia Reginae, commonly known as the bird of paradise (note the royal connotation in the word "reginae"). For me, this flower is the tropical plant par excellence.
Lovely isn't it? Taken from
here
.
The bird of paradise takes 5 years to start flowering when planted from a seed. In my opinion, it's definitely worth the wait. It's orange color and bluish touch, makes the bird of paradise a unique flower.

These are the flowers that I long to plant in my garden this year dudettes and dudes. Might be a promising event as well! (MBB joke) Hihi...

So long dudettes and dudes and my choosy aliens.